Top 10 Tips for a Kids Cooking Party
Children love to cook so why not change your child's party this year and organise a cookery party for children. These top tips will help to get you started.

1. Get your kids excited about their cooking party by making themed invitations, they can be as simple or creative as you like. Why not try making some chefs hats too!

2. Think about what you would like to cook and how difficult you would like to make it for them or you for that matter! Do you want simple no cook recipes? If so why not take a look at our cooking without an oven recipes for ideas.
3. For the girls, cupcakes may be the way forward! In which case a baking set may be more appropriate. This method will even save on buying a birthday cake. Mum's Tip: Why not dust your cupcakes with edible glitter (you could even say its special fairy dust).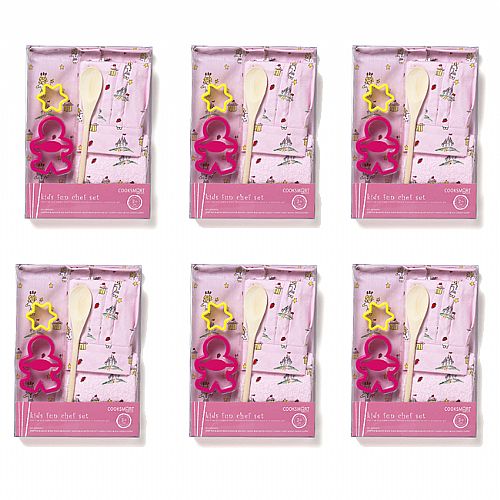 4. Make sure you are prepared, whilst cooking can take a lot of time with a bunch of excited kids you may find you have a spare 10 minutes or so left at the end so have some simple party games prepared.

5. Make sure you have some help, whether it is fellow parents, grandparents or even older siblings they may come in handy at crucial cooking moments! Mums Tip: From our experience we recommend that for every 4 children there should be 1 adult present to help out.

6. Save some pennies! Parties can be costly so why not ask each parent to supply an ingredient for the cookery party instead of a present!

7. Think about hygiene, not as interesting as the other tips but make sure everyone washes their hands, keeping germs to a minimum. Mums Tip: Why not keep antibacterial hand wipes on the table to minimise the queue at the sink or a potential flood!

8. Aprons and hats are a great addition to a cooking party, not only do they keep the children clean and tidy but they will make them feel like a professional! Packs of aprons and hats are available for such exciting occasions.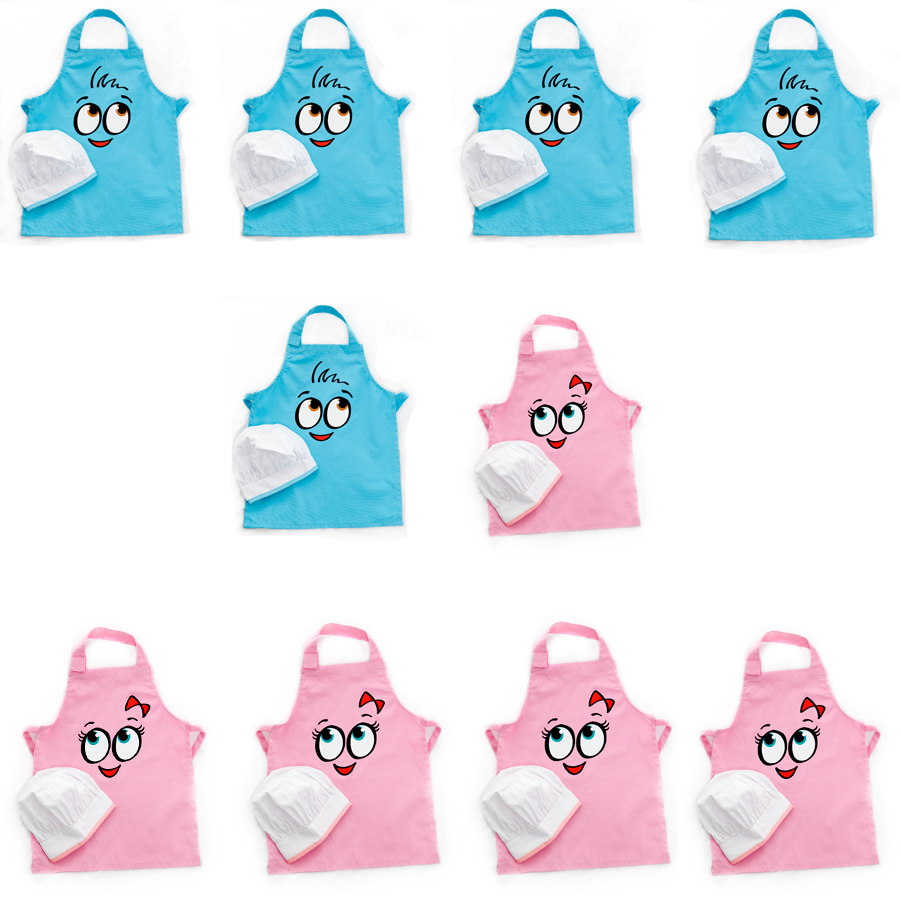 9. If you're really not sure, get someone in to help. There are lots of people out there willing to help you get a cooking party underway; you never know you might learn something too!

www.SpottyGreenFrog.co.uk offers a range of Cooking and Party equipment, why not click to take a look!