FAQs on Vegetable and Fruit Plants by Post
Ordering vegetable and fruit plants by post makes gardening easy but there are some questions that you may need answering before you buy. If you are planning to get a Vegetable or Fruit Garden Voucher for the first time and have some queries, read our FAQs or give the Spotty Green Frog team a call on 01962 889460.
1. When will my garden plug plants arrive?
The arrival of your plants depends on the time of year and weather conditions, usually plants are despatched between Spring and August, generally when the weather is warmer and there is a smaller risk of frost. This is to ensure that your plants are protected and will survive to give you a good crop.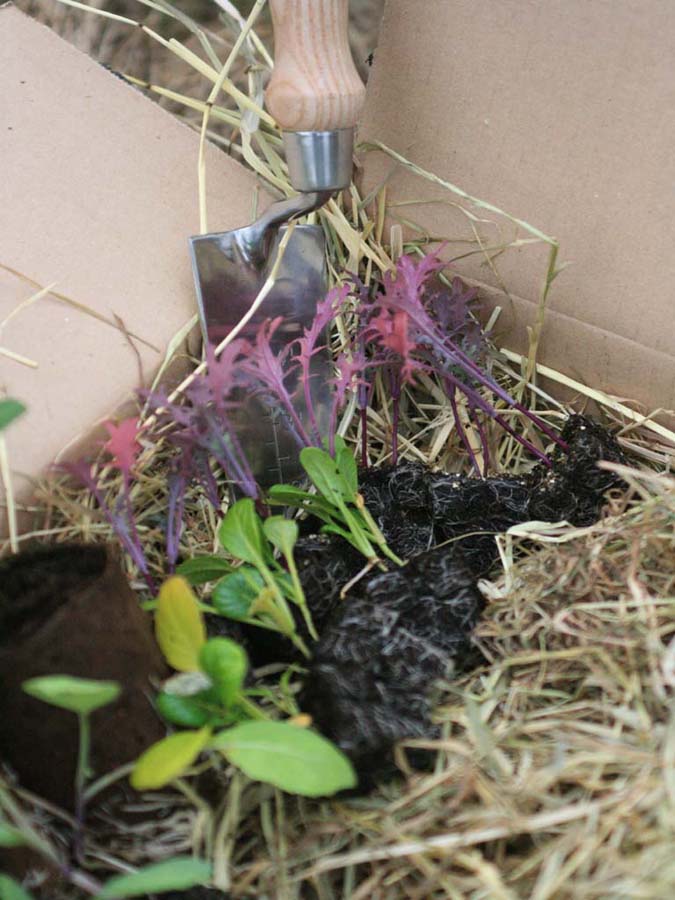 2. What if my plants arrive before I am ready for them?
If your plants arrive and you are not quite ready for them make sure you open the box for light and water the plants. They will continue to grow in their compost plugs for a couple of days. But make sure you keep the slugs away!
3. Will I get confirmation of my order?
When you register your voucher online you will receive order confirmation by email. But make sure you keep your email and voucher code safe.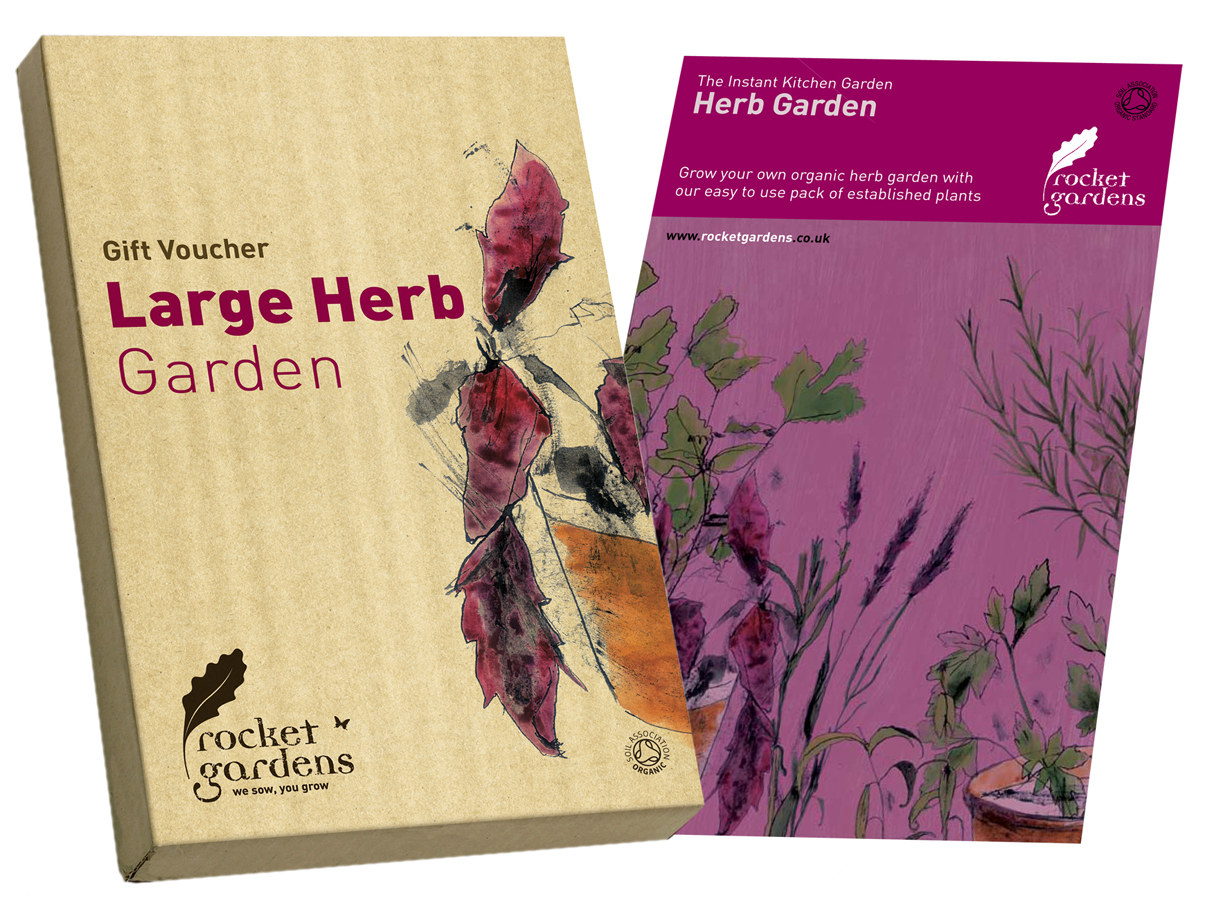 4. What happens if you do not have enough plants for my order?
From time to time the contents of the boxes may vary. This is because all the plants are organically grown and nature sometimes changes the patterns of growth. However you will receive replacement seedlings that are in season and perfect for your chosen garden.
If you would like more information on Vegetable and Fruit Plants by Post then please call us on 01962 889460.