New Range Of Vegetable and Fruit Plants By Post
Spotty Green Frog introduces a fantastic new range of vegetable and fruit plants by post. The new range is perfect for at home, in schools or as gifts.

The idea of mail order plug plants means you can start growing your own fruit and vegetables with a few easy steps:

1. Buy your voucher online today from our Vegetable and Fruit Plants By Post category.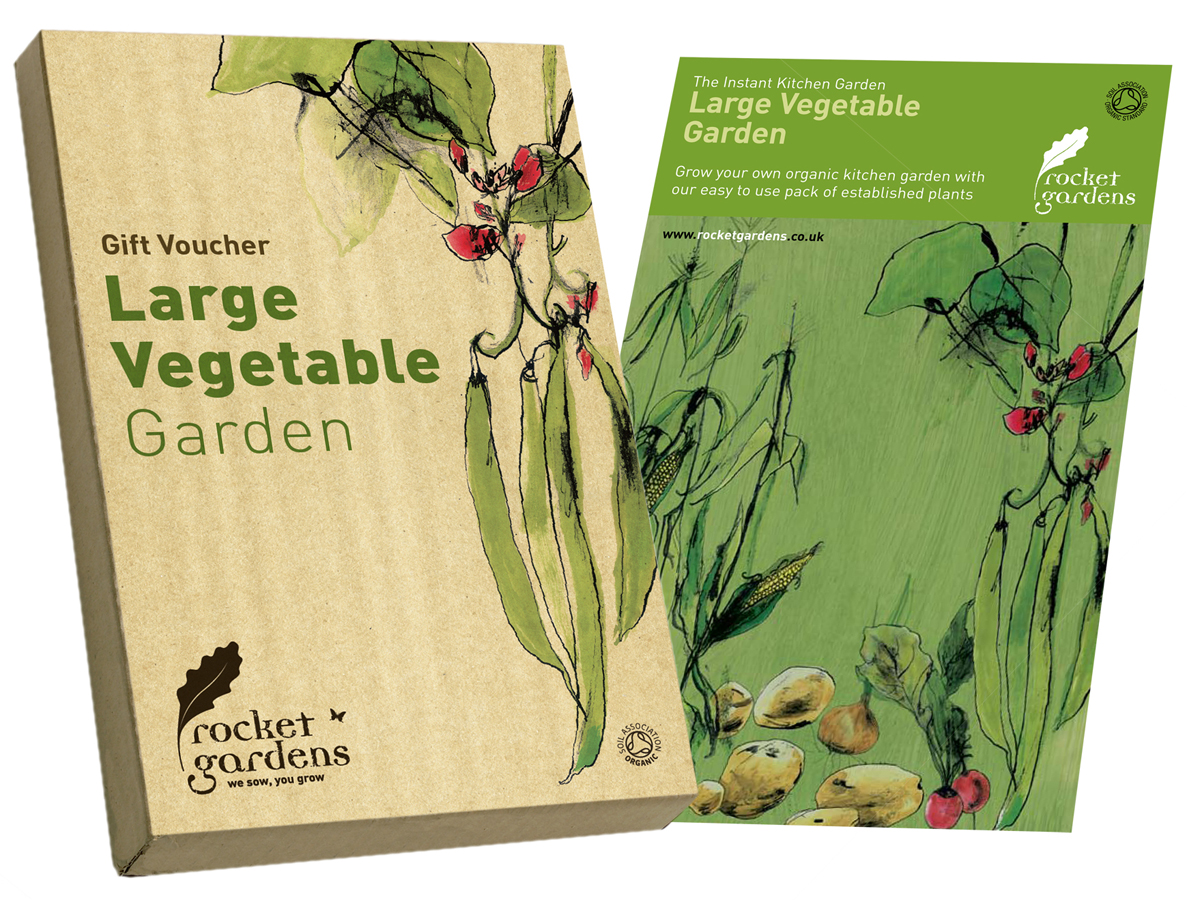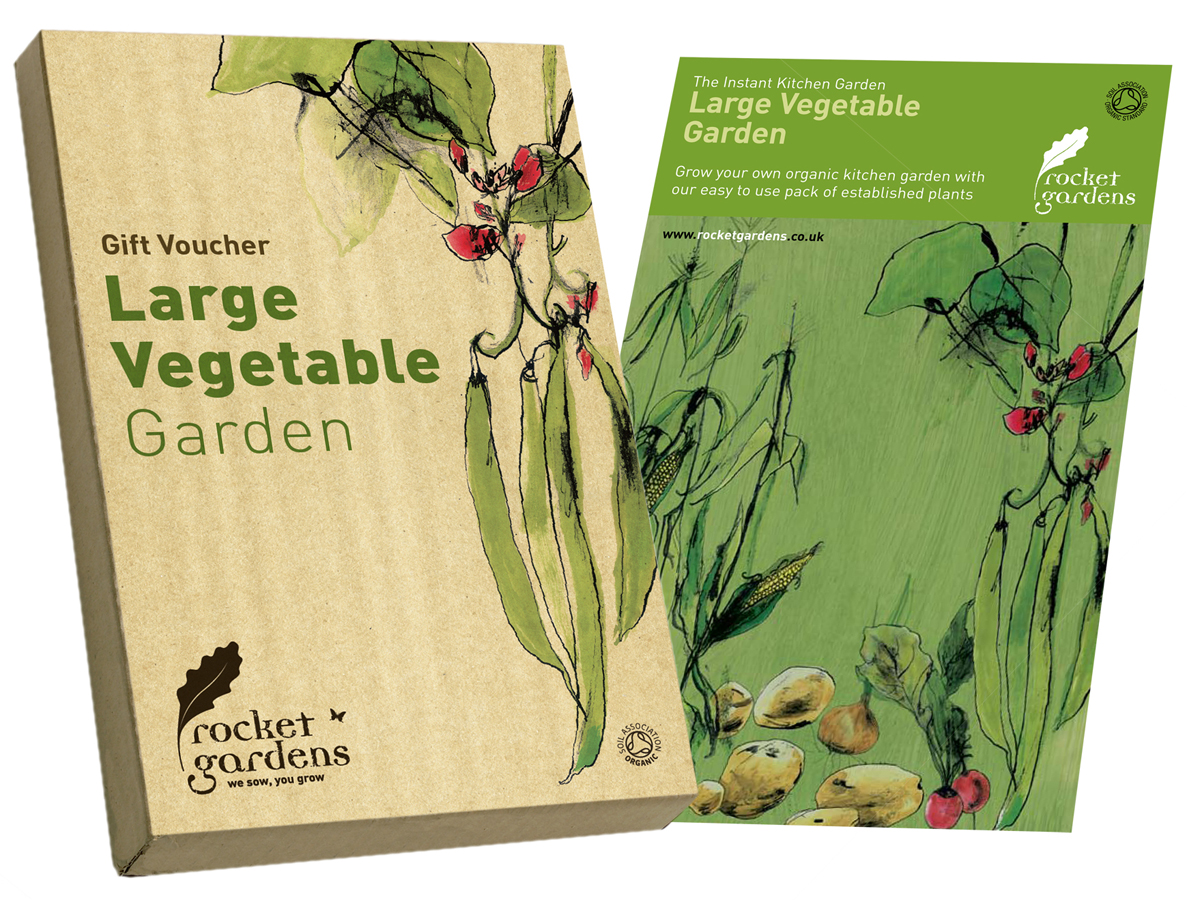 2. When you receive your voucher in the post register it online.

3. When Spring arrives so will your box of plug plants, all you need to do is plant them, water them and wait for your first harvest.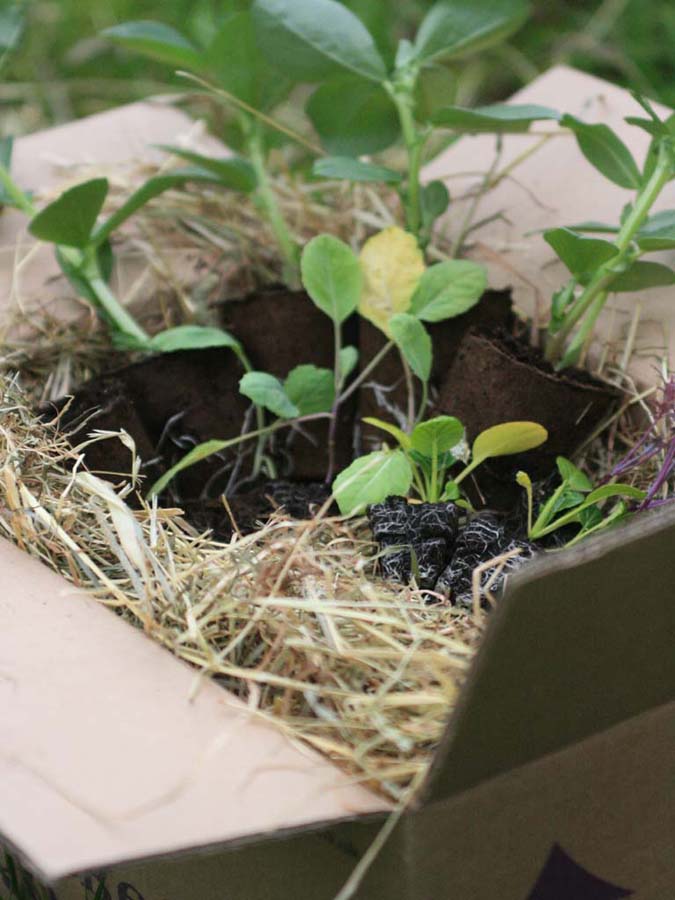 You can choose from a variety of gardens including herbs, vegetables or plants perfect for containers.

Why not take a closer look at the Vegetable and Fruit Plants by Post that Spotty Green Frog has available today.
Visit our Spotty Green Frog Facebook Page!