How to Make Fat Balls for Birds
During the winter months it can be hard for wild birds to find food in the garden. Use this how to make fat balls for birds recipe to create some wild bird food for your garden.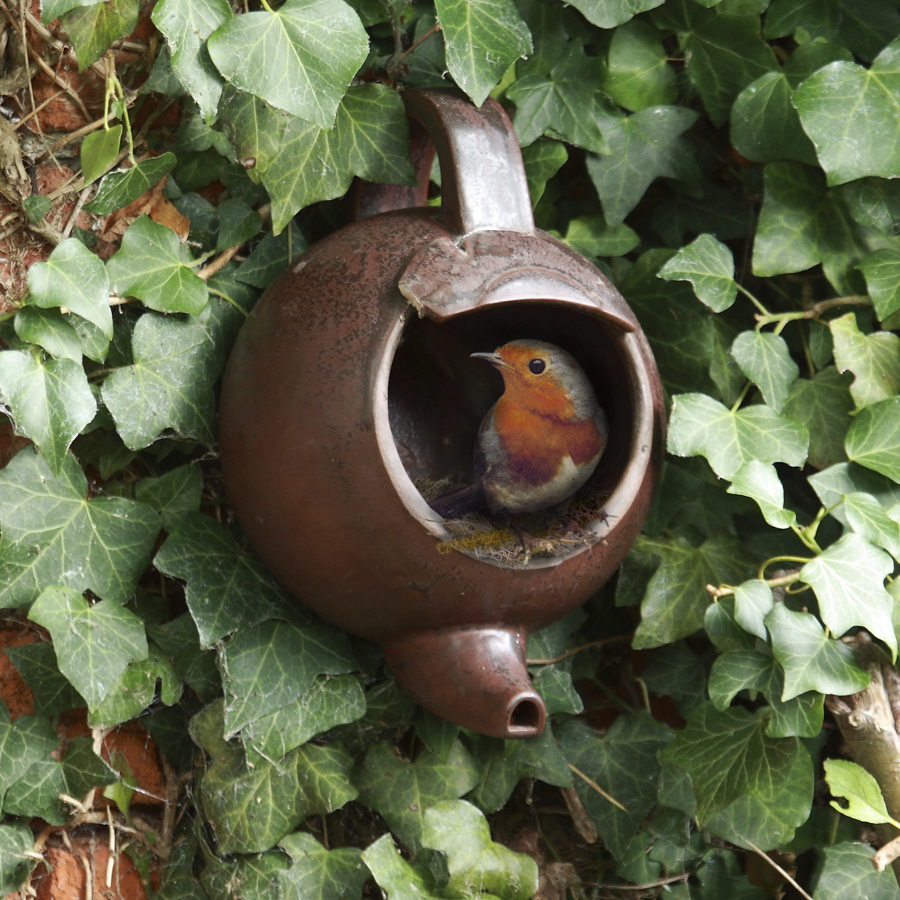 You will need:
• Lard or suet
• Fruit/Nuts
• Old fruit nets/Coconut Shells

How to make:
1. Melt the lard/suet
2. Add in some fruit and nuts
3. Leave the lard/suet to set slightly
4. Use old fruit nets or coconut shells to put your fat ball mixture into
5. Put into the fridge or freezer to set 6. Hang outside for birds to feed from

You can even use old yoghurt pots, with string through to mould you fat balls in shape. Once set you can cut off the yoghurt pot and tie outside.

This is a great activity to carry out with children throughout the winter months and will keep the birds flocking to your garden.

Why not create a home in your garden for wildlife too! Take a look at our range of Wildlife Habitats including a Robin Tea Pot Nester and a Ladybird Habitat.
Visit our Spotty Green Frog Facebook Page!