Bloom in June with Compton Hospice
Spotty Green Frog has teamed up with Compton Hospice to help them Bloom in June, by getti, by getting i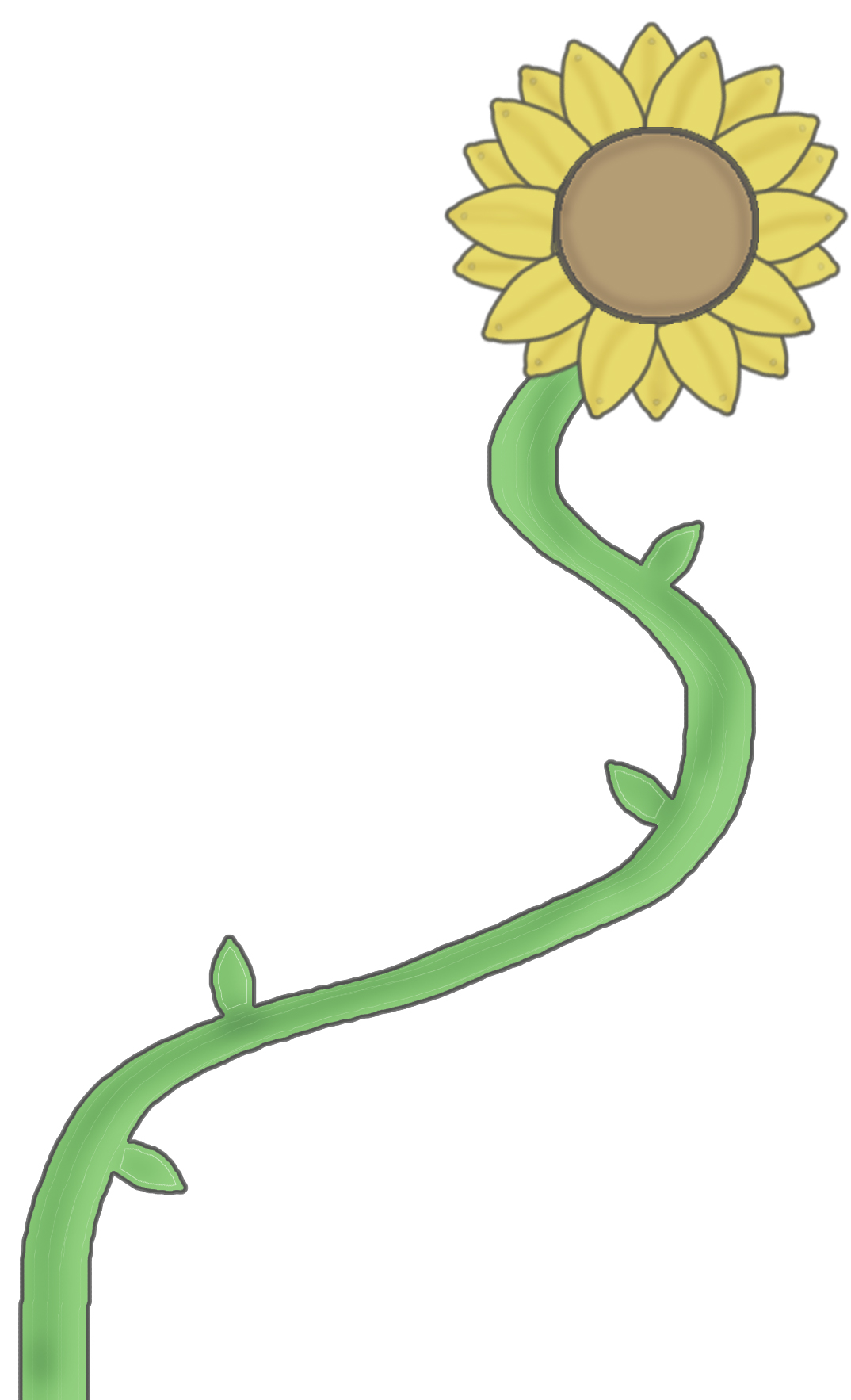 nvolved you could even win some prizes for your school or home too!

The sunflower is recognised as the national emblem of hospices and this year Compton Hospice are asking you to grow your own sunflower!

With a registration fee of just £1 you will receive sunflower seeds and a measuring chart to get you started.

The winning entry of the competition not only will receive a great prize but will also get to nominate a school or organisation to receive a £100 voucher to spend at www.SpottyGreenFrog.co.uk.

So what are you waiting for! Follow the link to find out more information on how you can Bloom In June too!
Visit our Spotty Green Frog Facebook Page!