A World of Pretend Play
23 January 2016
Welcome to our wonderful world of pretend play! Encourage children to explore their imagination & learn new play ideas.
Maxi Cooker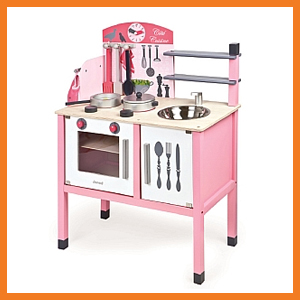 This Janod Pink Maxi Cooker has a natural wooden work surface, a clock & sink. This French designed kitchen play set is the perfect gift for your budding young chef.
WAS £96 NOW £67.99

Box of Fish
A wonderful addition to our kitchen & shop play sets! A box of 24 colourful felt fish. Buy & sell fish until your heart's content. Or why not make fish & chips?.
WAS £8.99 NOW £4.99

Pretend Play Fruit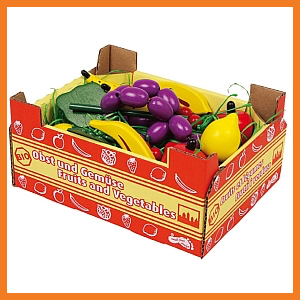 This box contains 11 pieces of colourful wooden fruit, perfect for teaching young children about different types of fruit.
WAS £8.99 NOW £4.99

Box of Vegetables
Young children can engage in pretend play & learn about different kinds of vegetables.
WAS £8.99 NOW £4.99

Wooden Cash Register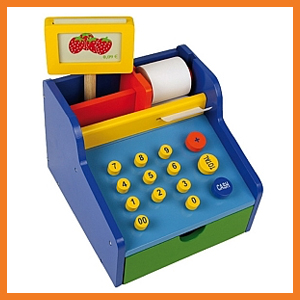 Our colourful wooden cash register comes with a range of accessories including a roll of paper for receipts & 4 plug-in cards to display items.
WAS £34.99 NOW £24.99

Emilia Wooden Coffee Maker Set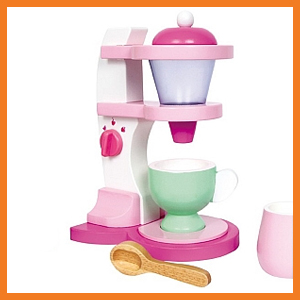 Coffee time! Brew up a delicious hot drink in our beautiful Emilia wooden coffee maker set. Includes cups, saucers & spoons..
WAS £24.99 NOW £12.99

Border Collie Puppet

Measuring 50cm tall, this cute Border Collie puppet will provide hours of entertainment for children of all ages. Hand access is between the front legs.
WAS £17.99 NOW £7.50

Golden Labrador Puppet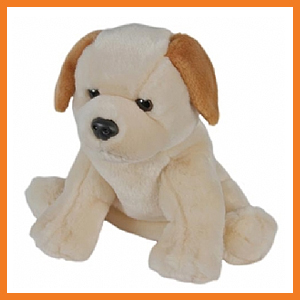 Puppets encourage children to be creative & they will be fascinated with our Golden Labrador hand puppet.
WAS £11.99 NOW £4.50

Hopsital Ambulance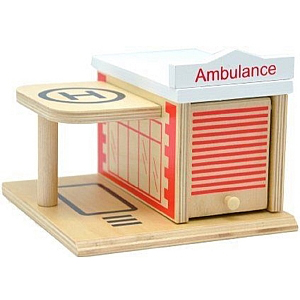 Attend to all emergencies with our wooden hospital ambulance. The top of the ambulance is detachable & it comes complete with two nurses & a stretcher.
WAS £34.99 NOW £19.99

Wooden Workbench & Tools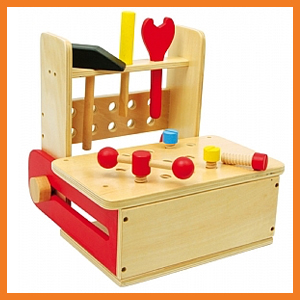 Our mobile wooden workbench is made of plywood & will help to train the fine motor skills of your little DIY enthusiast!
WAS £19.99 NOW £11.99