Kids Green Watering Can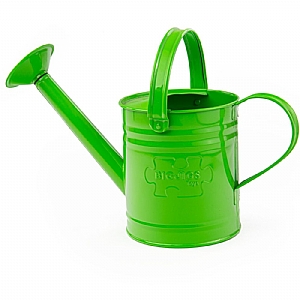 You may also like
Customer Reviews





Mrs Lynne Mason
Reviewed by Lynne Mason from Bromham, Beds
Swift delivery and a nice product. Wish I could have ordered more and had more for the postage which was nearly as much as the watering can!! my problem not yours!
Response from Spotty Green Frog
Thank you for your review. Glad you liked the watering can. Appreciate your comments on the postage. We try to restrict the postage to two rates for the sake of simplicity but I appreciate that it made your watering can expensive. I have contacted you directly about this.
April 2011
Try these categories:
Childrens Garden Tools